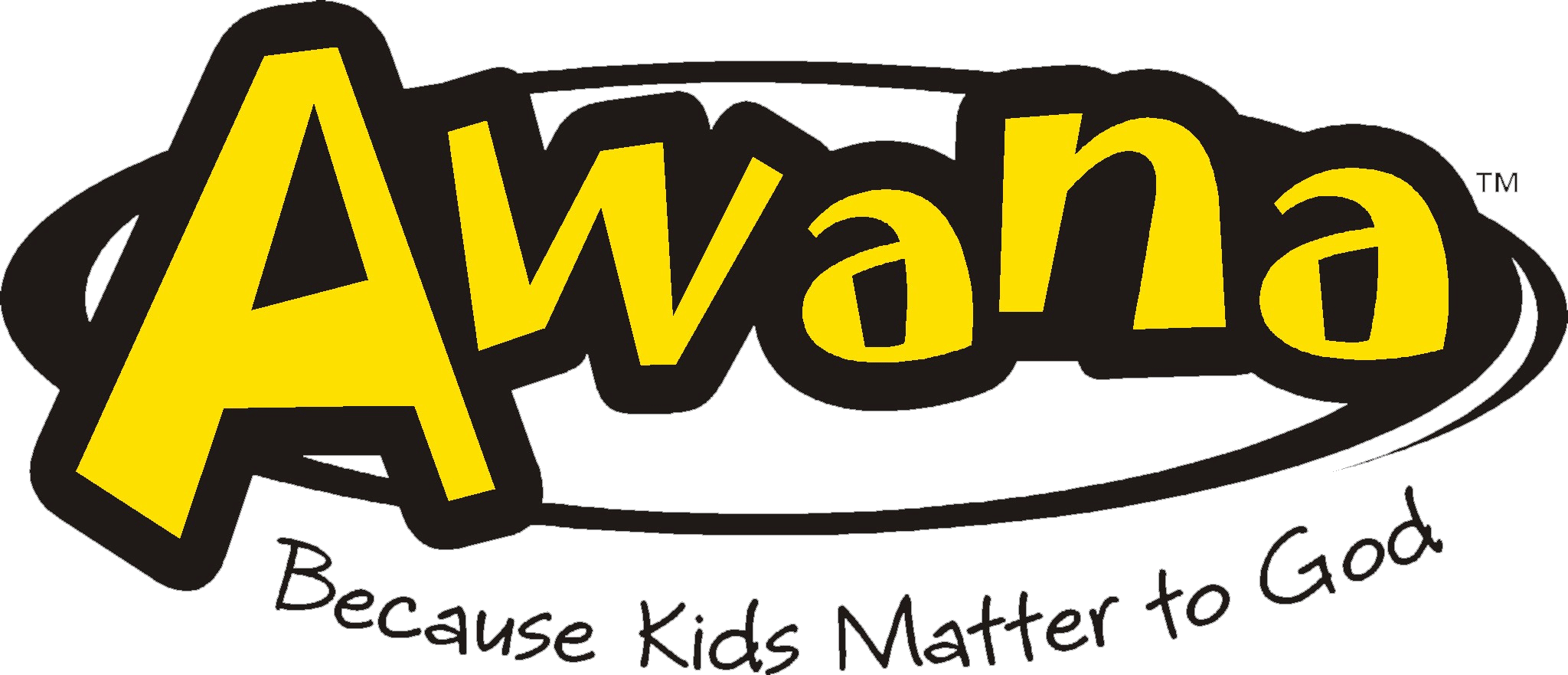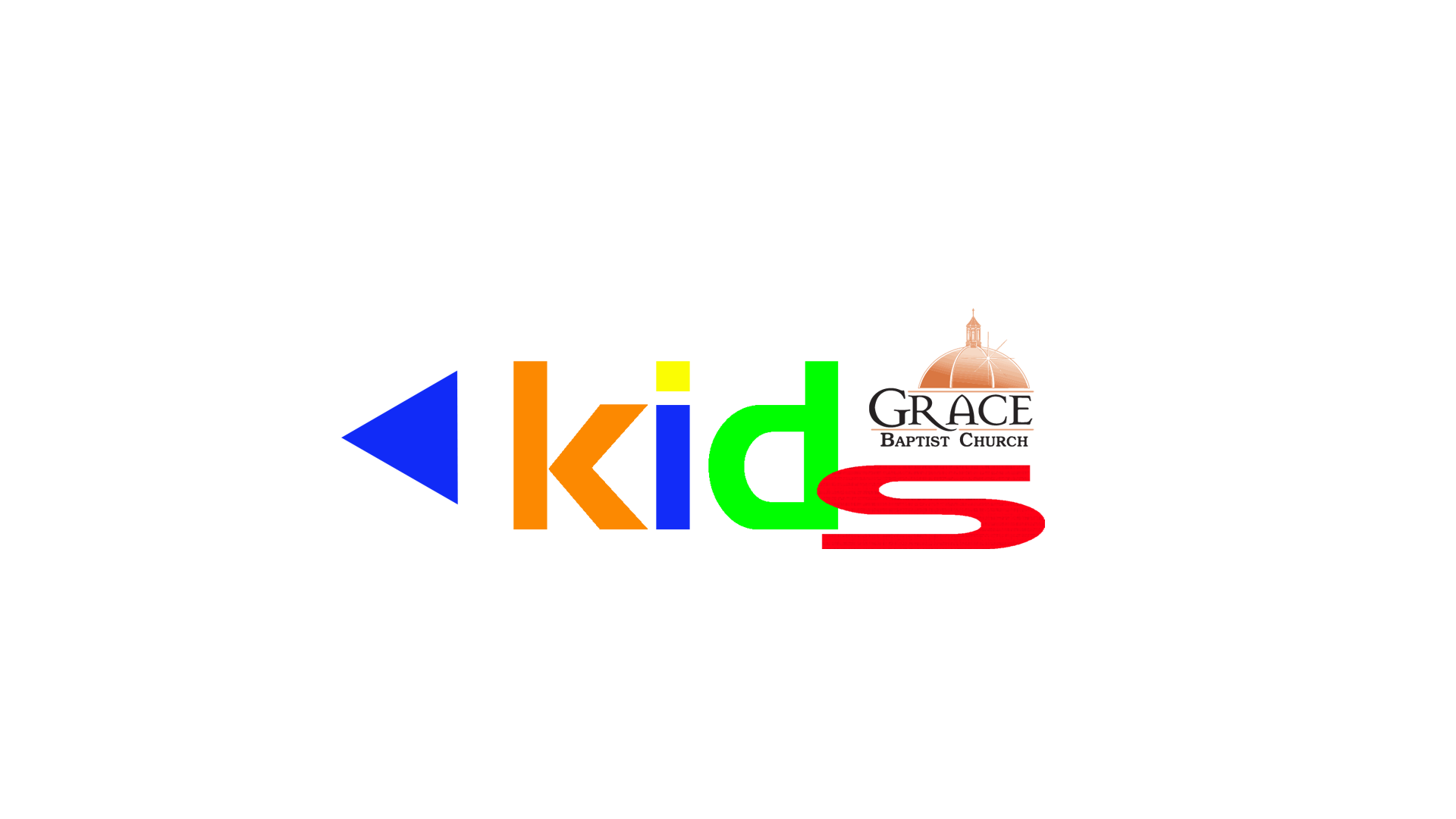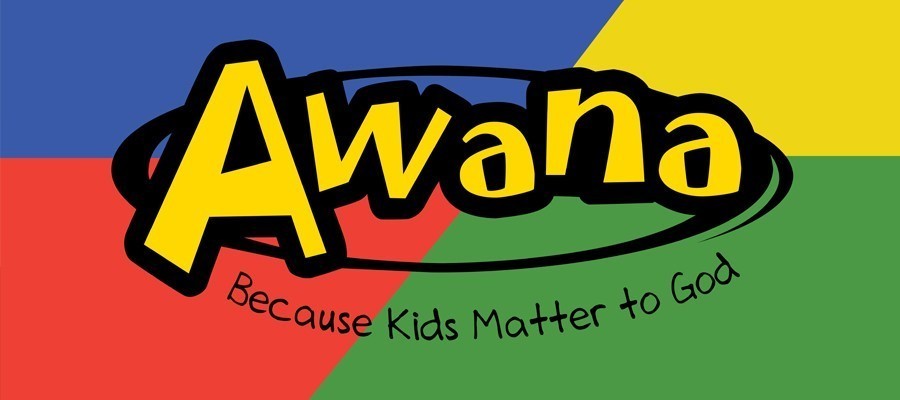 8 Welcome Back/Pizza Night!
15 Spirit Night—Wear your school colors!
22 Bring a Friend Sundae—Ice Cream and toppings for everyone! Prize for person bringing most new friends!
29 Kick off Special Mission Offering—Project"Chickens"—
Through Baptist Global Response.
Twenty-five dollars will provide a family with 10 chickens!! More information given at Awana.Play some egg games!! Do the Chicken Dance!!
6 Outside Games Night—Wear your tennis shoes!! Please wear them every week.
13 Wacky Hair Night—Have fun with it! Pinterest has good ideas. :-) If you participate—you can enter a drawing for a special prize!
20 Grace Family Fellowship/Bring a Friend Night—Families, pick up your clubber at 6:30 and join us in the Fellowship Hall for yummy BBQ and fixings! It's a fun night to bring a new friend!
27 Costume Night/Fishing Night—Wear your costume and "fish" for prizes!
3 Bring a Buck Night—Money will go toward shipping ex-penses for Operation Christmas Child shoeboxes!
10 Regular club night!
17 Hat Night—Wear one you have already, or make one!!
24 Let's Talk about Christmas Night!
1 No Awana
8 Awana Christmas Store/Cookie Decorating!
15 Pick up your children at 6:30 and head to Sanctuary for Christmas music. More details to come.
22/29 No Awana. Merry Christmas and Happy New Year!
5 Regular club night! Welcome back!
12 Round up a Friend Night—Bring a friend and dress western style! Enter for a prize drawing if you are dressed up!
19 Pajama Night—make sure you still wear your tennis shoes!
26 Measles Night—Get a "measle" for every Bible verse you can remember!
1 Kick off Special Mission Offering—Project "Clean Water"—Through Baptist Global Response. Twenty-five dollars will provide a family with clean drinking water. We will play some water games!
8 Cow Night—Dress up like a cow and enter a drawing for Chick-fil-A gift card!
15 Crazy Socks Night/Practice for Awana Sunday!!
22 Awana Sunday—Join us at our 11:00 a.m. service to hear the children sing and recite the verses they have learned!! We'll celebrate the day with some pizza at Awana Sunday evening.
29 Neon Night—Wear bright colors and sunglasses
and enter to win a prize!!
5 Pastor and Popsicle Night! Always a fun night
talking to our Pastor!
12 No Awana. Happy Easter!
19 Outside Games Night! Wear your tennis shoes!!
26 Last Chance/Ice Cream Night!! Finish up those
handbooks and enjoy a sweet treat!
2 Movie, Popcorn and Candy Night!!
9 Count the Candy Night—the winner takes home the candy!
16 Cupcake Night—Cake Walk for cupcakes during Game Time!
23 Fashion Disaster Night—See how mismatched you can look!
3 Awards Night/Store Night! Parents and siblings, join us at 5:15 in the Fellowship Hall!! More information to come!!