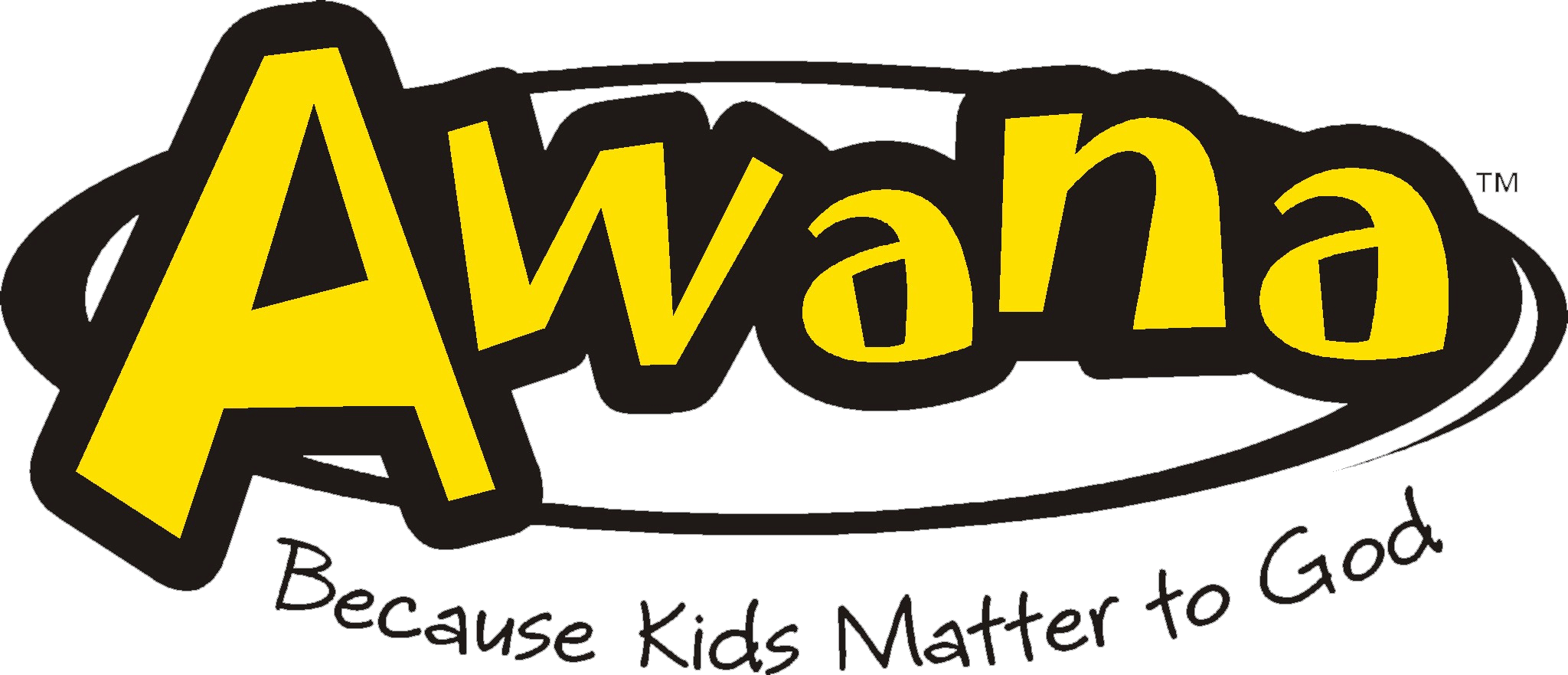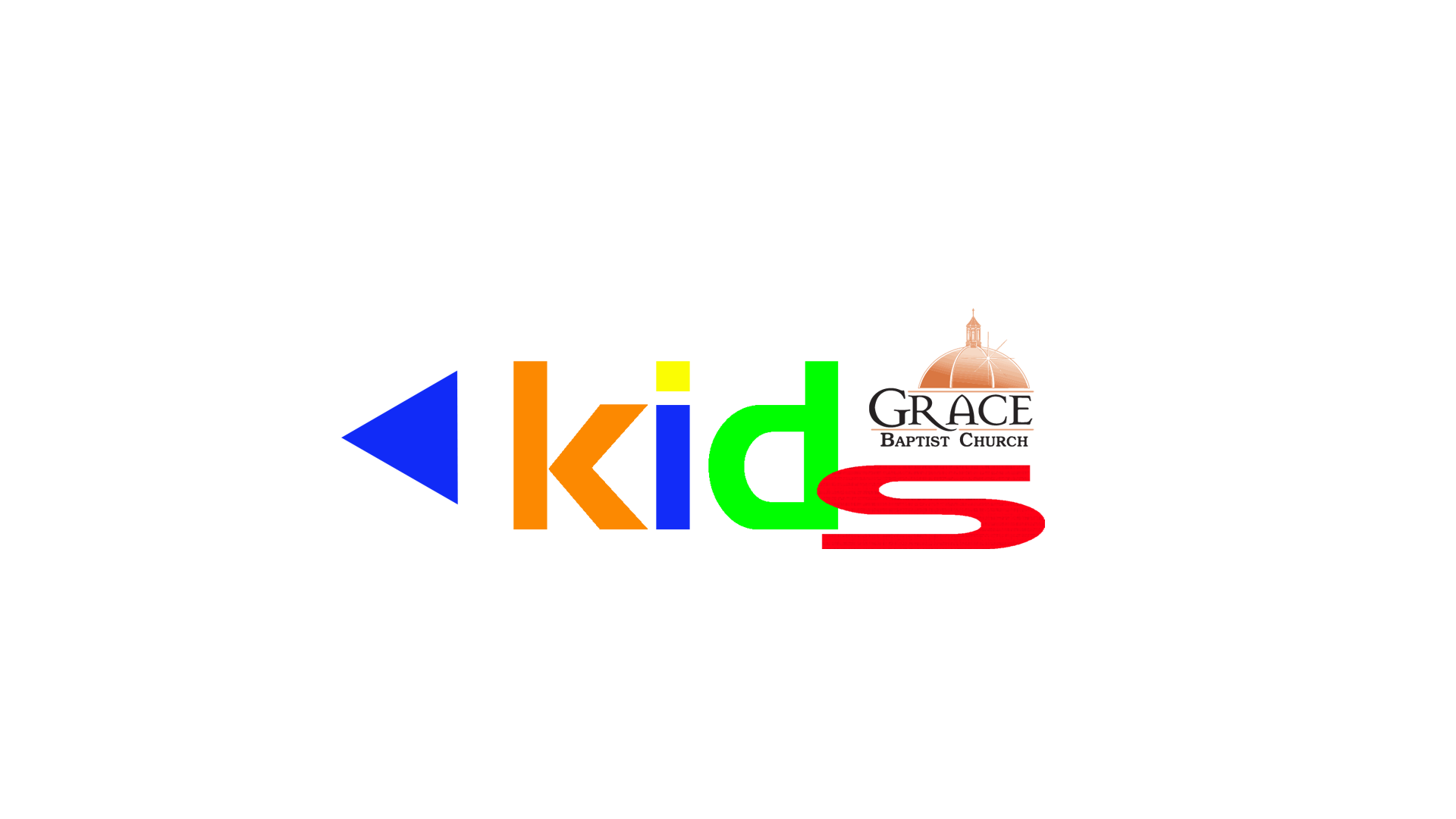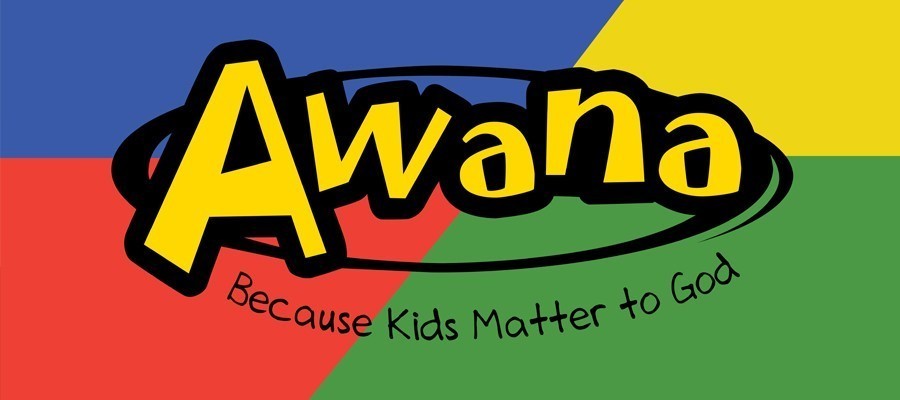 9 Welcome Back Night!-Can't wait to kick off year 6 of Awana at Grace!

16 Team Spirit Night!- Dress to support your favorite sport's team! Wear tennis shoes every week!

23 Bring a Friend Sundae!– Prize for person bringing most new-to-Awana friends! Ice Cream with toppings for everyone!
30 Missions Night! Learn how to share Christ with children in other countries!
7 Crazy Hair Night! – Prize for the craziest in each club!

14 Shoebox Night! - Bring Items for Operation Christmas Child boxes!

21 Grace Family Fellowship!- Families, pick up your clubber at 6:30 and join us in the
Fellowship Hall for yummy BBQ and the
fixings.

28 Costume Night/Fishing Night! - Wear your costume to club! Fish for prizes!
4 Hat Night! - Wear it– Crazy or Not!

11 Homecoming Sunday! - We would love for the whole family to join us at 11:00 worship, and stay for lunch! Regular club as usual this evening!

18 Thankful Night!- Bring a list of all the things you are thankful for! We will share this together in our opening time!

25 No Awana! - Happy Thanksgiving!
2 Let's Talk About Christmas Night!

9 Awana Christmas Store Night!

16 Lessons and Carols Night! We will have Handbook Time at 5:15, a snack, and then the children will be participating in our 6:30 service in the sanctuary. They will sing and read scripture. Our Adult choir and Handbell choir will also be participating. Parents, please join us for this 6:30 Christmas service.

23/30 No Awana! Merry Christmas and Happy New Year!
6 Pajama Night! -Don't forget to wear tennis shoes!

13 Kick Off Missions Offering Night! Bring coins for our Awana missionaries until March 24! Boys against the Girls– extra Awana bucks for the winners!

20 Regular Club Night!

27 Bring a Friend Night! Prize for bringing
the most friends!
3 Awana Store Night!

10 Regular Club Night!

17 Everything Green Night/ Practice Night for Awana Sunday! - Wear as much green as you can!! Prize for most!

24 Awana Sunday!! Join us at our 11:00 a.m. service to hear the children sing and recite the verses they have learned! We will hear from our Awana missionary during our regular Awana time and present him with the offering we have collected.
31 Crazy Sock Night! Prize for the craziest!
7 Spring Fever Night! – Get ready for some fun outdoor games!

14 Dodgeball Night in Game Time!

21 No Awana! – Happy Easter!
28 Last Chance Night/Ice Cream Night!- Last opportunity to finish handbooks, followed by yummy ice cream!!
3 Movie/Popcorn Night! - Come enjoy popcorn, candy, and a movie. Bring your sleeping bag or blanket. Wear your pajamas or comfy clothes! (We will have Handbook Time– bring your Awana bag with your Bible and Awana Handbook.)

10 Dress Like a Mess Night! – Prize for the
messiest/tackiest combination of clothes!

17 Count the Candy Night! – The winner takes home the candy!

24 Regular Club Night!
5 Awards Night/ Store Night! – A night for the entire family to celebrate all their clubber has accomplished. Hotdogs and fixings!!