Kids Ministry
Sunday 9:30 Sunday School
Sunday 10:30am Children's Church
during worship for ages 3-K
AWANA Starts August 20, 2023
Mission Friends Starts September 2023
Student Ministry
Sunday

9:30am Student Bible Study
( Grades 6-12)
Sunday 5:30pm RE

CHARGE
Church Services
Sunday 9:30am Sunday School
Sunday 10:30am Worship
Wednesday 6:30pm Bible Study / Prayer
Upcoming Events
Sunday 9:30am Sunday School
Sunday 10:30am Weekly Service.
Sunday Night 5:00pm RECHARGE for students
AWANA 5:15 - 7:00pm
Wednesday 6:30pm Bible Study by our Pastor
Adult Choir Practice Wed. 7:30pm
King's Ringers-Handbell Choir Wed. 6:30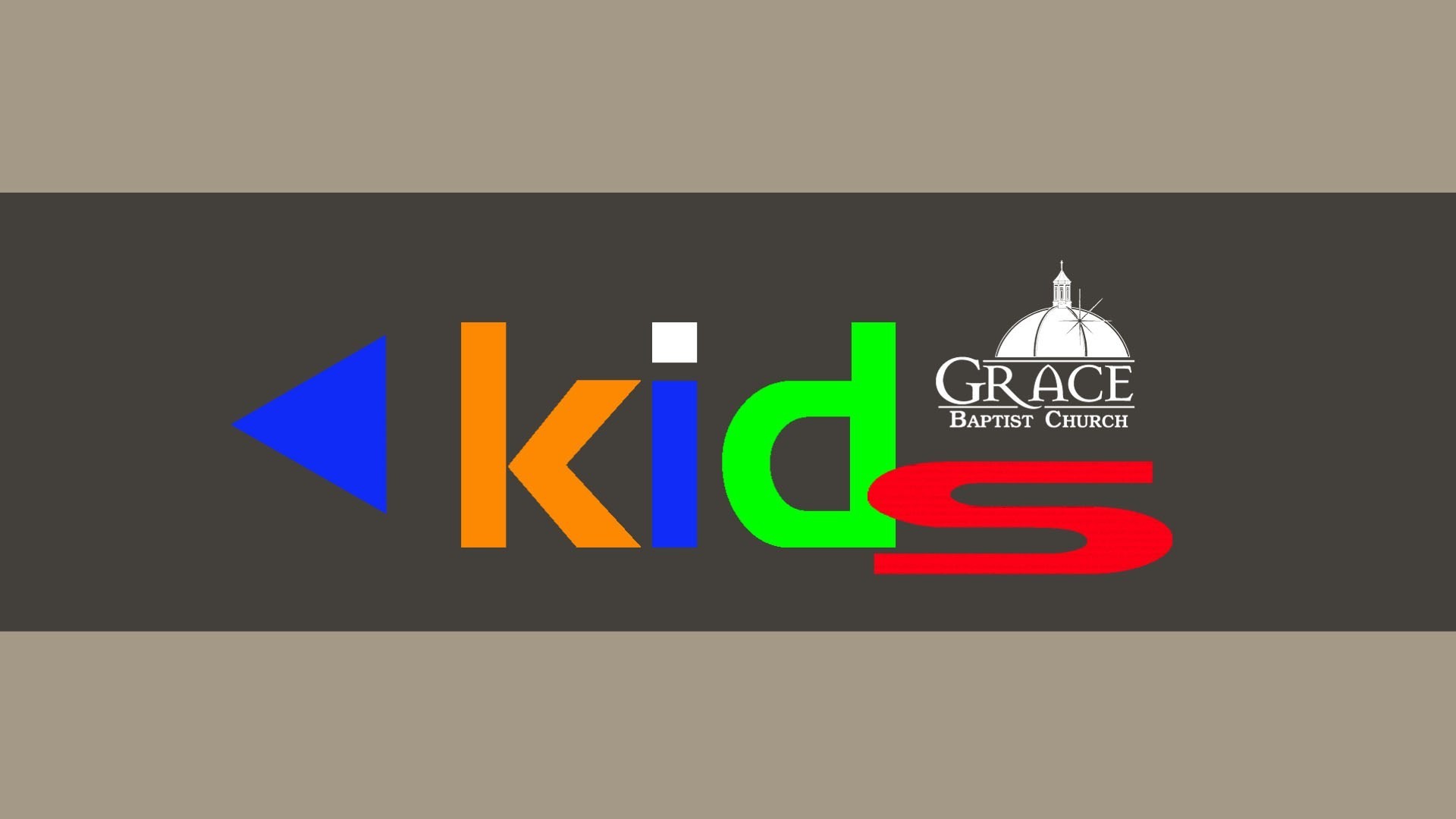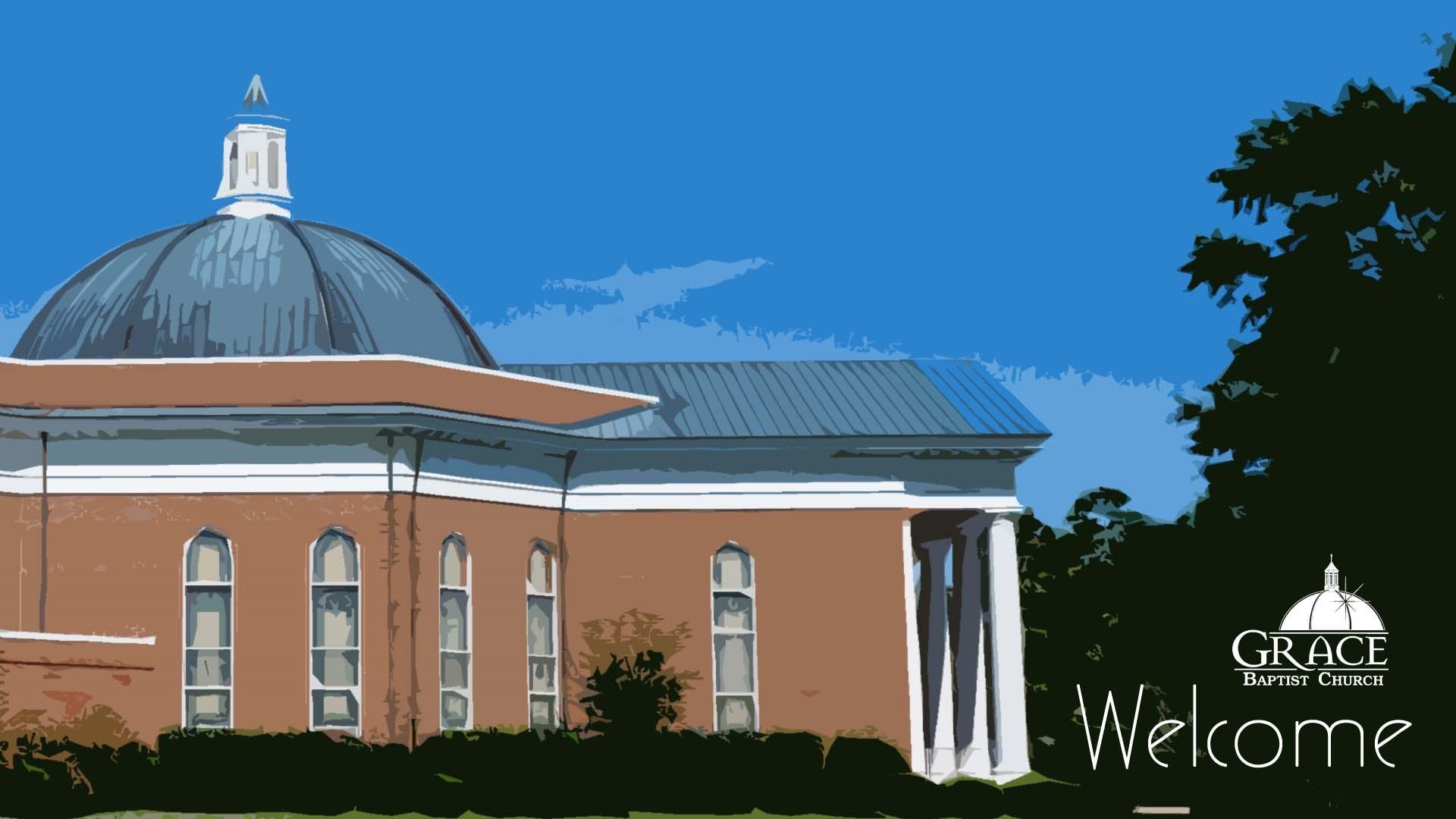 *Open your camera or QR Code
reader on your phone.
*Hold your device over the QR Code
until the link appears.
*Click on the link to open Worship Program.
If you would like to contribute, please click here for more information.