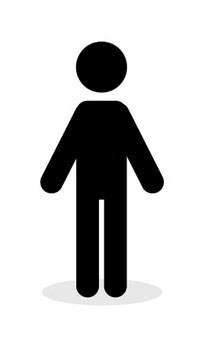 Come in your jeans, shorts, or suit.
Just be yourself!
Sunday School - 9:30am
Blended Worship Service - 10:30am


Sunday School - 9:30am
Children's Church
during 10:30 worship ( 3 years-K )
*Childcare is offered for babies
and two year olds in church nursery
First Time

We would love for you to join us for worship here at Grace Baptist Church. Below are some details about our services.