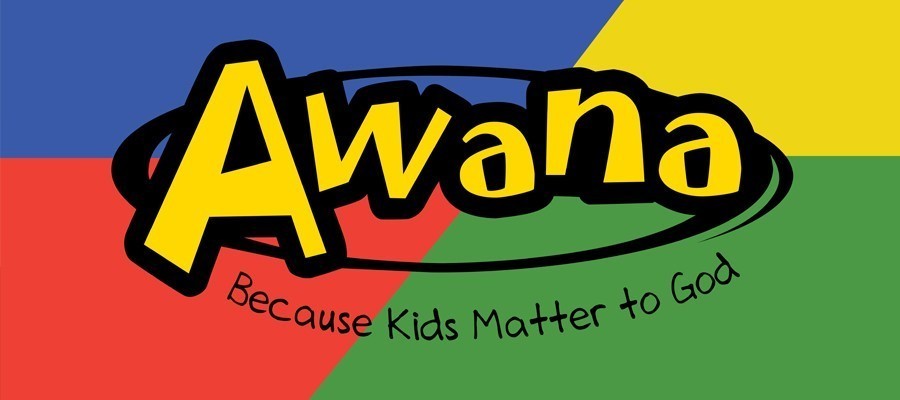 Sunday 9:30 Sunday School
Sunday 10:30am Children's Church
during worship ( Ages3-5th grade)
Awana Sunday 5:15pm Starts August 20, 2023
Mission Friends Sundays during Children's Church (ages 3- 5k)
Starts September 2023
Children in Action (CIA) Sundays during Children's Church
( grades 1-5 ) Starts September 2023
Welcome to the Grace Kids page!
Thank you for allowing us to minister to and take part in the spiritual development of your child. Below are just a few of the programs we have for kids here at Grace.

AWANA is a Bible-based program that gives children ages 3 through 5th grade the opportunity to know, love and serve Jesus through learning and understanding Scripture.
Vacation Bible School (VBS) is a week-long themed-curriculum for children ages 4 through 5th grade held during the summer for kids to study Scripture through Bible stories and related activities.
Mission Friends Sundays during Children's Church
(ages 3- 5k)