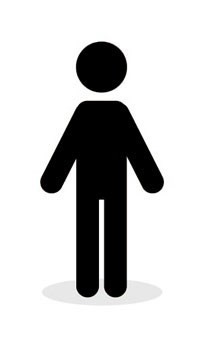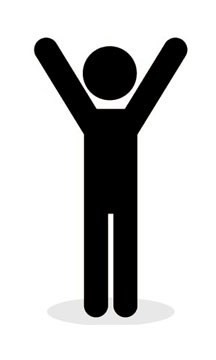 Come in your jeans, shorts, or suit.
Just be yourself!
Sunday School - 9:45am
Blended Worship Service - 11am


Sunday School - 9:45am
Children's Church - 11:30am
(ages 4-grade 2)
Childcare is offered for children
birth to age 3 in our nursery.
First Time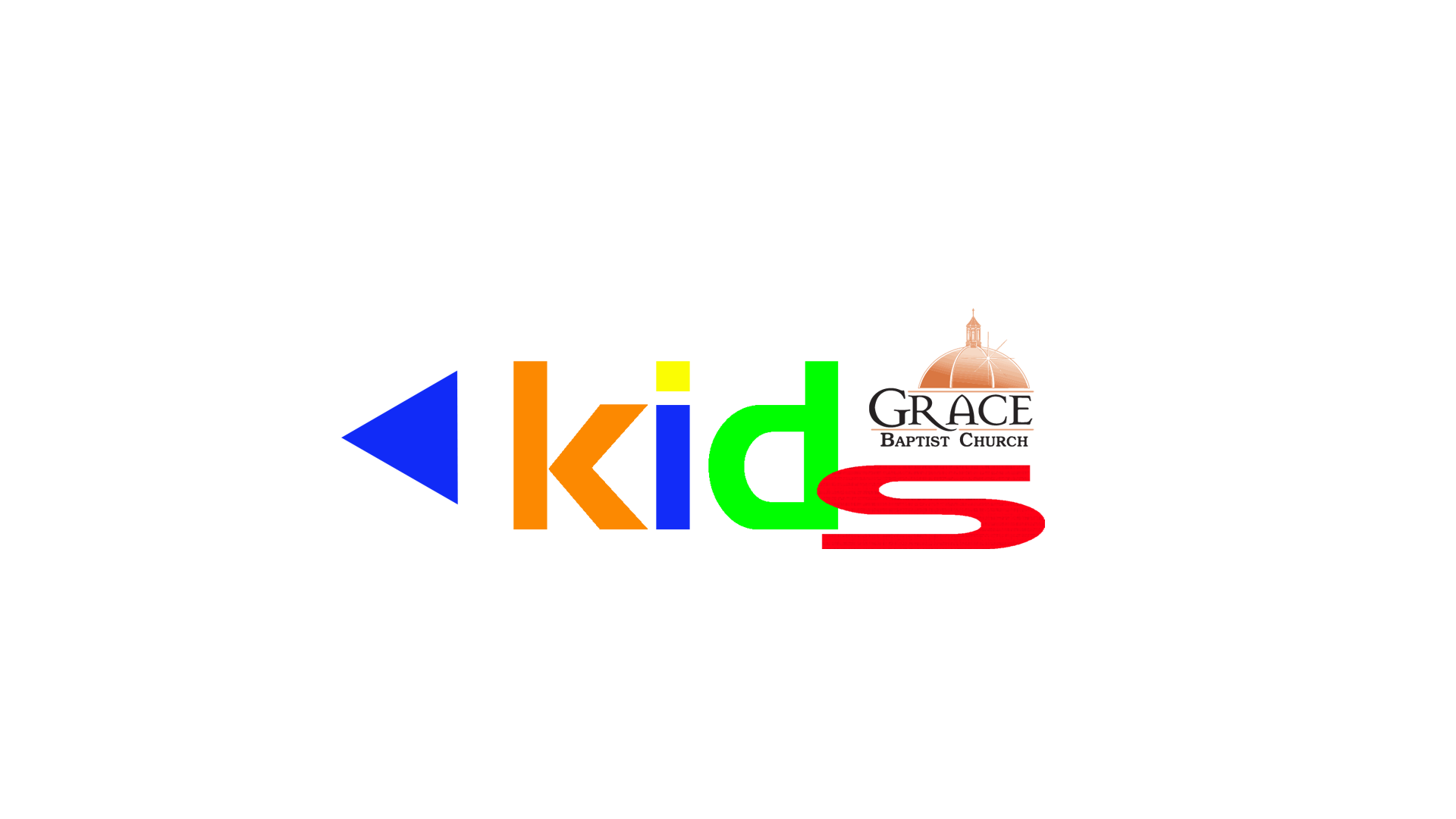 We would love for you to join us for worship here at Grace Baptist Church. Below are some details about our services.